Appetizers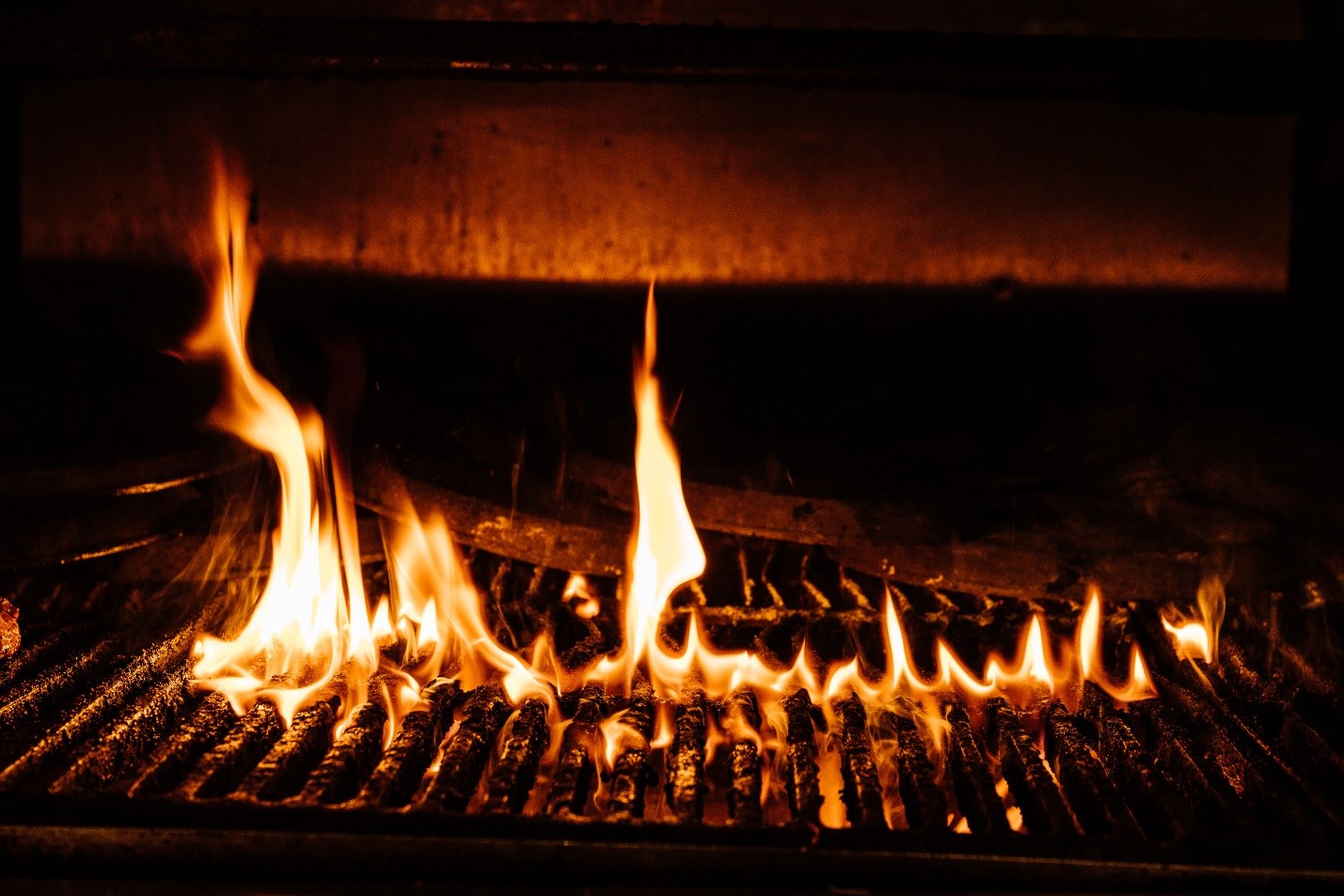 Chile Con Queso
Our classic Tex-Mex-style melted cheese dip made with yellow American cheese, onions, garlic, jalapeño, poblano peppers, tomatoes & cilantro.
*vegetarian *gluten free
$9.00
Guacamole
Fresh avocado with jalapeño, onion, cilantro and lime served with thick corn masa chips.
*vegetarian *gluten-free
$13.00
Flautas (2)
Chicken tacos dorados, shredded lettuce, sour cream, queso fresco, tomato, and salsa cremosa.
*gluten-free
$14.00
Superica Nachos
Texas-style bean and cheese nachos, jalapeños, guacamole, sour cream
$12.00
My Order (0)
Avalon
1130 1st St #1030 Alpharetta, GA 30009
(678) 248-5239
Your order is empty.