Appetizers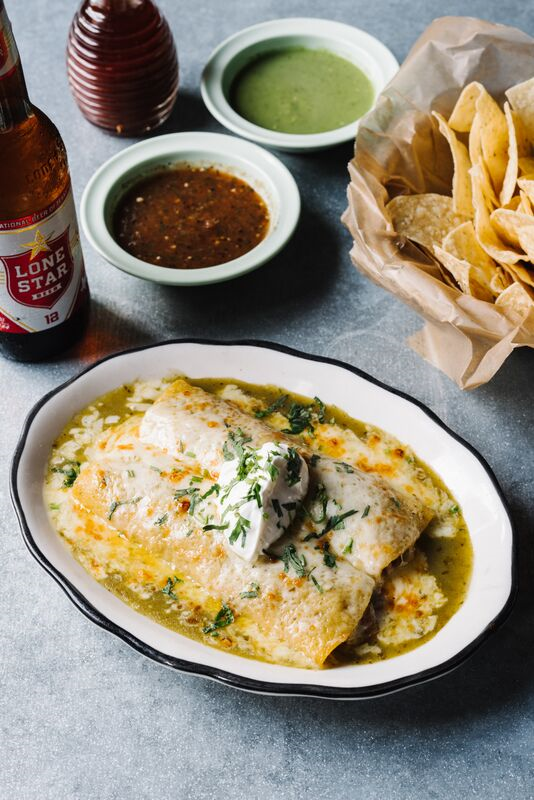 Chile Con Queso
A TexMex Classic: yellow American cheese sauce with poblano, onion, jalapeño and fire roasted tomato salsa.
*vegetarian *gluten free
$9.00
Guacamole
Fresh avocado with jalapeño, onion, cilantro and lime served with thick corn masa chips.
*vegetarian *gluten-free
$13.00
Hot Tamales
Adobo pork, chili gravy, saltines.
$14.00
Flautas (2)
Chicken tacos dorados, shredded lettuce, sour cream, queso fresco, tomato, and salsa cremosa.
*gluten-free
$14.00
Superica Nachos
Texas-style bean and cheese nachos, jalapeños, guacamole, sour cream
$12.00
My Order (0)
Buckhead
3850 Roswell Road Atlanta, GA 30342
(678) 705-1235
Your order is empty.